We are the premier window film company in the Harrisonburg, Virginia area. Harrisonburg VA residents, offices, and building owners can easily manage temperature comfort, decrease vandalism break-ins, while increasing energy efficiency reducing harmful UV rays by using Clear Hue window films. Our window tinting and decorative glass films provide a great way to add a decorative touch, brand recognition, privacy, security, or increase energy efficiency.
Create a unique home office, or add personal touches to a corporate environment, co-working spaces, classrooms, restaurants, or retail shops.
UV Blocking Window Films
Comfort – reduce glare on computer screens, avoid fading on carpets, floors, and furniture
Energy savings – save up to one ton of air conditioning for every 100 square feet of glass exposed to the sun
Safety & Security Window Films
Safety and security window films are a top priority for many Harrisonburg VA businesses and residential homes. Adding safety film to glass helps tighten security and protects your building from various threats.
Crime prevention – inhibit quick access for thieves who are quickly looking to smash, grab and go
Blast protection – broken panes and glass are held in place to help prevent flying shards during an explosion or gunshot
Graffiti mitigation – save money by replacing only the window film instead of the entire glass
Privacy and security! Block the view of potential thieves from confidential information, secure areas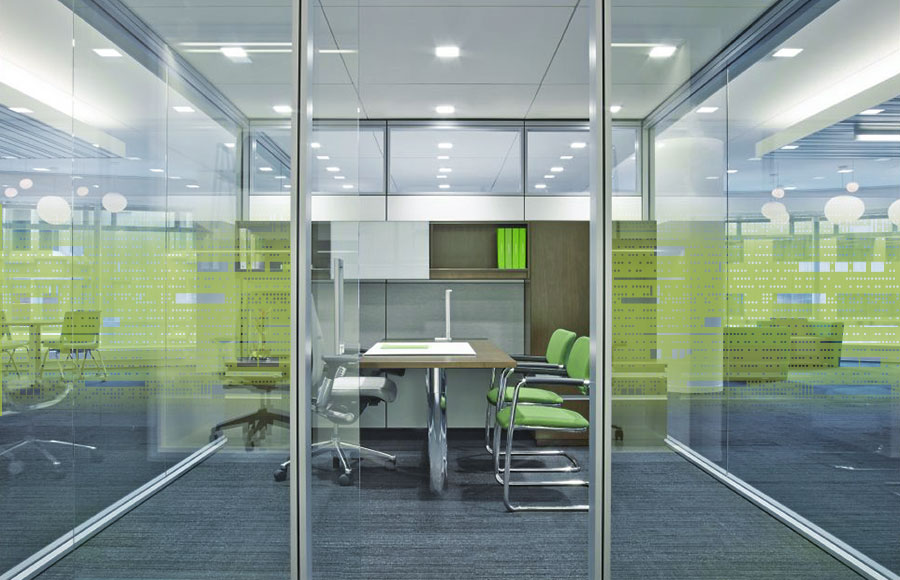 Clear Hue® Decorative Window Film Advantages
Design flexibility – change or update your decorative window or glass looks based on new ideas or tenants
Cost-effectiveness – Decorative window films are a fraction of the cost of etched or frosted glass.
Privacy with natural light
Window Film Installation Harrisonburg, VA
We have been serving the Harrisonburg, VA area for over 15 years. Our window film solutions offer functionality, peace of mind, and a decorative way to solve many of the most challenging aspects of managing sun control and privacy issues surrounding the use of your home or business.
If you just want to add a decorative, personal touch, our window film designs are great for interior designers and architects to add a branded, personal touch to any office.
CALL (434) 422-3958 for a quote or click here for more info
UV and Decorative Window Tinting for Builders
We work with commercial builders and home builders in the Virginia area to increase the value and comfort of new homes and properties. Commercial properties can decrease their energy use and even increase security with tinted safety window films.
Homeowners may never know the benefits of window tinting for their new home investment. They may also think window tinting is just a luxury. But in reality, this simple home improvement project or add-on for new construction has multiple benefits that can improve quality of life and overall budget.
UV window film reduces fading on carpets, hardwood floors, and furniture can add privacy and enhances the cooling benefits for sun-facing rooms and energy efficiency.
Roanoke VA Decorative Window Film for Interior Designers
Clear View Window Film Solutions™ has earned recognition as a premier Window Film company in Virginia. Combine that with our experience with commercial customers, architects, interior designers, and general contractors and it's easy to understand why our line of Clear Hue® Interior Glass Finishes should be included in your next project.
We serve these Virginia areas: Richmond, Williamsburg, Hampton, Newport, Coastal Plains/Tidewater, Virginia Beach, Charlottesville, Fredericksburg, Waynesboro, Staunton, Lynchburg, Smith Mountain Lake, Roanoke, Lexington, Amelia Courthouse, Alexandria, Shenandoah Valley, Blue Ridge Mountains, and the Piedmont areas.