Get privacy and color.
Stand out from the crowd, promote your brand, or add the finishing touches to your interior space.
Choose from over 1800 Pantone® Colors
Adjust opacity, color, and transparency to customize for any situation. 
We can print up to 70" wide!
No more limitations or unsightly seams. You can begin the fade at any height you choose and can start, stop, and start your fade again anywhere within the design. Repetition, density, color, patterns, and logos can be added and are all adjustable.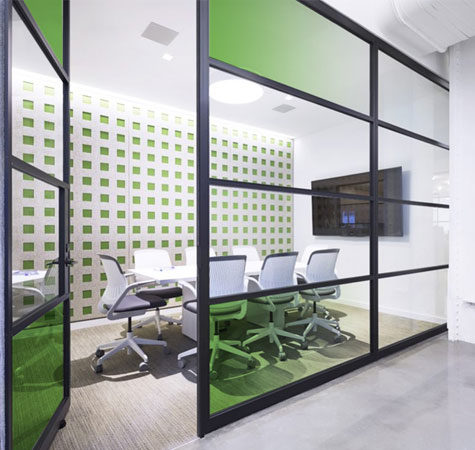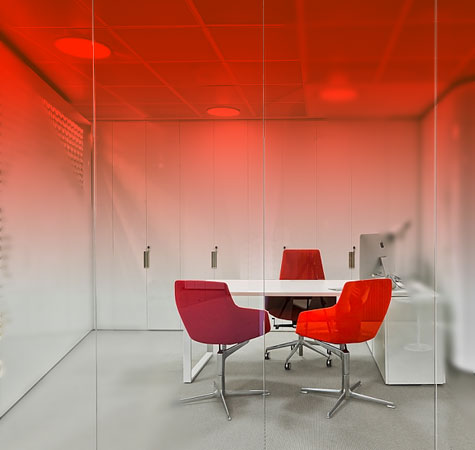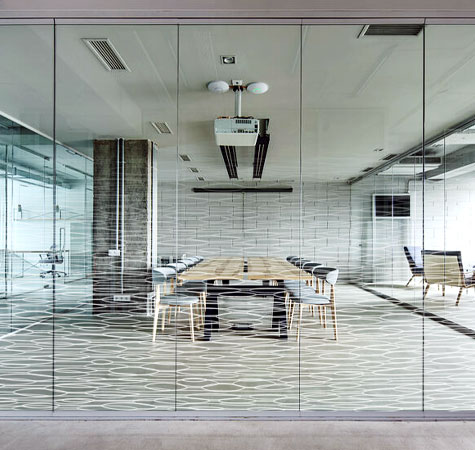 Get the upscale look of expensive glass at a fraction of the cost – with literally thousands of options in color, opacity and translucency you can achieve results without sacrificing natural light.
A cost effective alternative to frosted glass
Enrich your interior design while adding privacy