Transform your Environment
Clear Hue® Interior Design Glass Finishes are a beautiful collection of window films used for design, branding, and privacy.
Using only high quality polyester based window film finishes, our films are easier to clean, more environmentally friendly, durable, while offering greater optical clarity, a unique feature not found in vinyl films.
Our custom and printed patterns start with a super optically clear polyester film that is undetectable on glass.
You will never see distortion or murkiness in unprinted areas with Clear Hue® Designer Glass Finishes.
Clear Hue® has 45 rights ready and royalty free patterns that can be used 'as is' or customized to create your own unique styles.
Please take a look around our site to learn about our films and process. If you have any questions about anything please contacts us, we would love to help!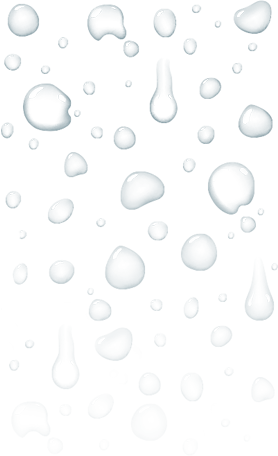 We craft custom films to enhance any glass, door, or wall space. Use full-color printed graphics to complete your interior design or branding project. We offer design assistance, making it easier for you to achieve your desired goal.
Colorize your world with transparent clear colors –be creative and productive. Clear Hue™ colored glass films are a collection of optically clear, high performance polyester films. Available in 56 vibrant colors.
Get the upscale look of expensive glass at a fraction of the cost. Choose a style, adjust opacity, translucency, and tailor your design without sacrificing natural light.
You don't have to settle for color or frosted film to add privacy. Get creative and express yourself; coverage, size, direction, placement, repetition, density, color and opacity –all adjustable. With our Clear Hue™ line you can add a logo, different pattern elements and multiple colors.